A lot has happened to us this month. We are happy to present our new features to you today. At the end of this email we have another surprise for you:
Ordering system for collections and table orders
WhatsApp / Telegram / Facebook preview link
Other languages added
Display of the subcategories in the menu generator optimized.
Design adjustments & bug fixes
As always, we would like to thank you for your support so far. Thanks to your valuable feedback, Yamnam is constantly being improved. If you have any questions or suggestions, please contact us at info@yamnam.com.
---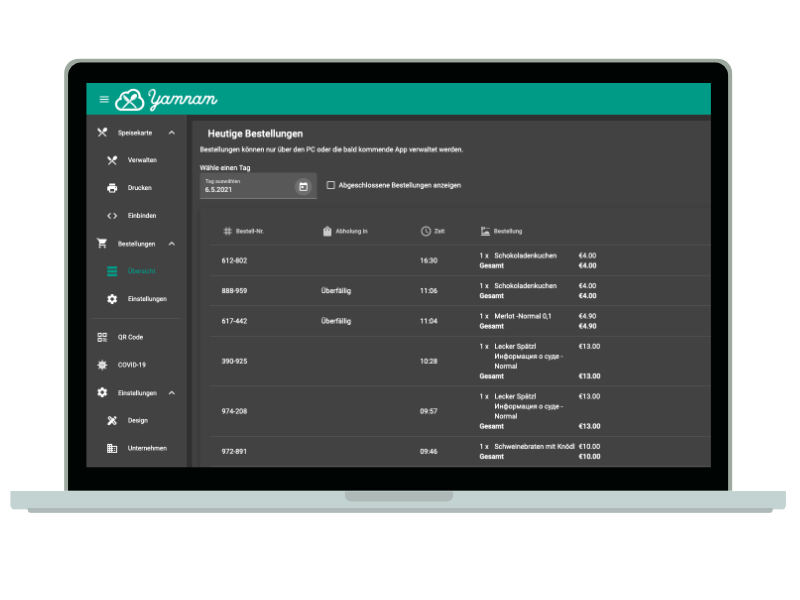 Ordering system
We have put a lot of thought into developing an ordering system for you that you can use optimally. We briefly explain the most important things below:

The management of the orders is up-to-date only on the pc available. You will receive notifications there when new orders come in.
In order to be able to use the ordering system, you first have to activate it and then enter your order times. Your customers can then order from the menu. As soon as you accept this, the customer will receive an email.
In order to receive orders for tables or other areas, you need a separate QR code for each table or area. Simply enter the table numbers and then download the QR code for all tables.
---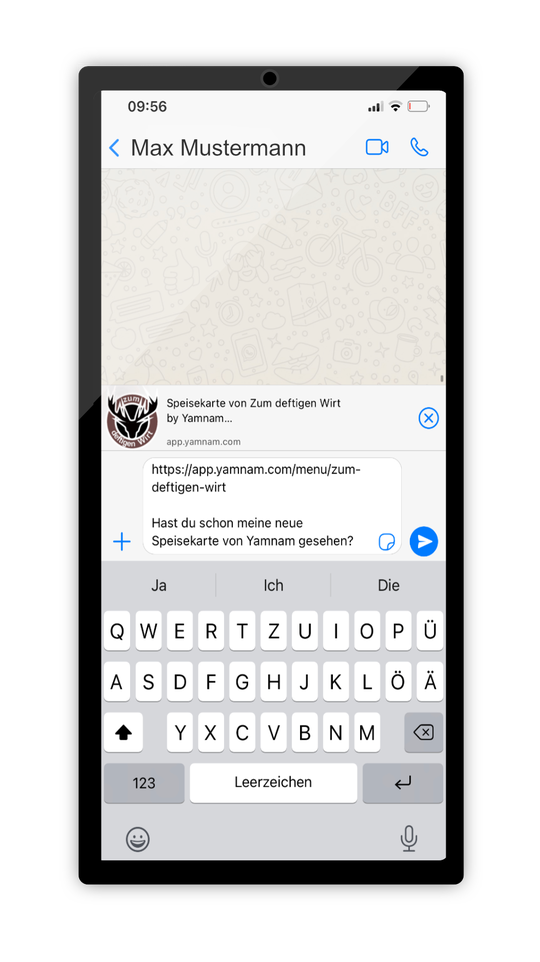 Social media integrations
So far there was no link preview at Yamnam. That has changed with this update.
If you share the menu on Facebook / WhatsApp / Telegram etc., the following information will now appear on your menu:
Logo
Restaurant name
Welcome text
Google also displays this information.
---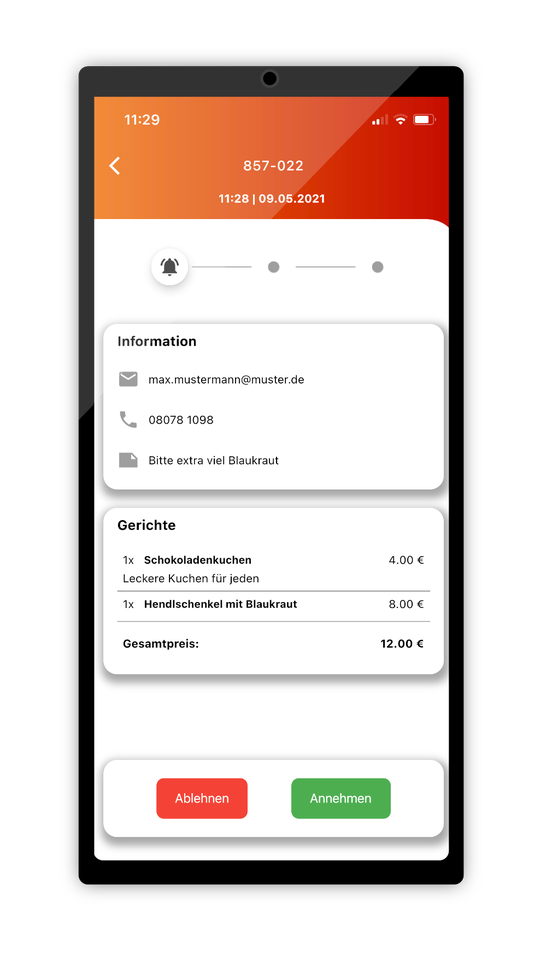 Surprise: Yamnam App
To make the ordering system as convenient as possible, we have one App developed. With this you can manage the orders in the future.
The app has the following functions:
You will immediately receive a notification on your smartphone for new orders.
Manage your orders in the app
Multilingual
App for iOS and Android
The app will appear shortly.